THIS IS THE GCGM ORPHANAGE HOME RENT BUILDING EVERY MONTH $ 500 usd RENT with eletricty Total 9 Rooms in HALL PLAYING ground saparate place Reading doing home work office Room and another Room for staf workers to take chinging dress,
( See here STREET Gospel preaching at our city Roads with more children and men and women Name bords tracks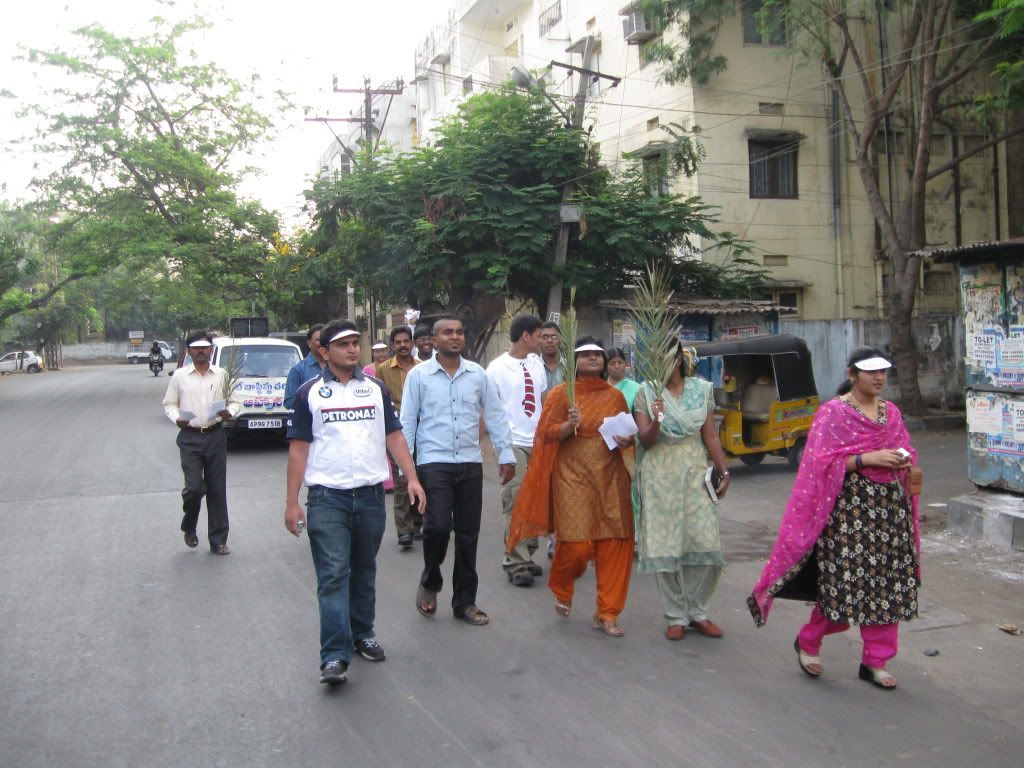 Dear Brother"s
Greetings to you in the name of our Lord Jesus Christ
I thank God for the support you have shown in our Ministry and I thank you for your prayers. I'm sharing my Testimony and how I accepted God.By Birth I was a Hindu (Hinduism is a Religion in India and it is the National Religion) don't know God because I was in small village where all the people are illiterate and don't know about who is Jesus. After finishing my college studies, I came to Hyderabad City in search of Job. My hobbies are Writing and Singing songs. One day I went to Hotel to read the News paper. One person who was sitting besides me was reading News Paper. I asked him about the Paper, be gave the Newspaper and spoke gently with me.
MEDICAL CAMP FOR NEEDLY CHILDREN AND NON CHRISTAN PEOPLE WHO SUFFERING ILLNESS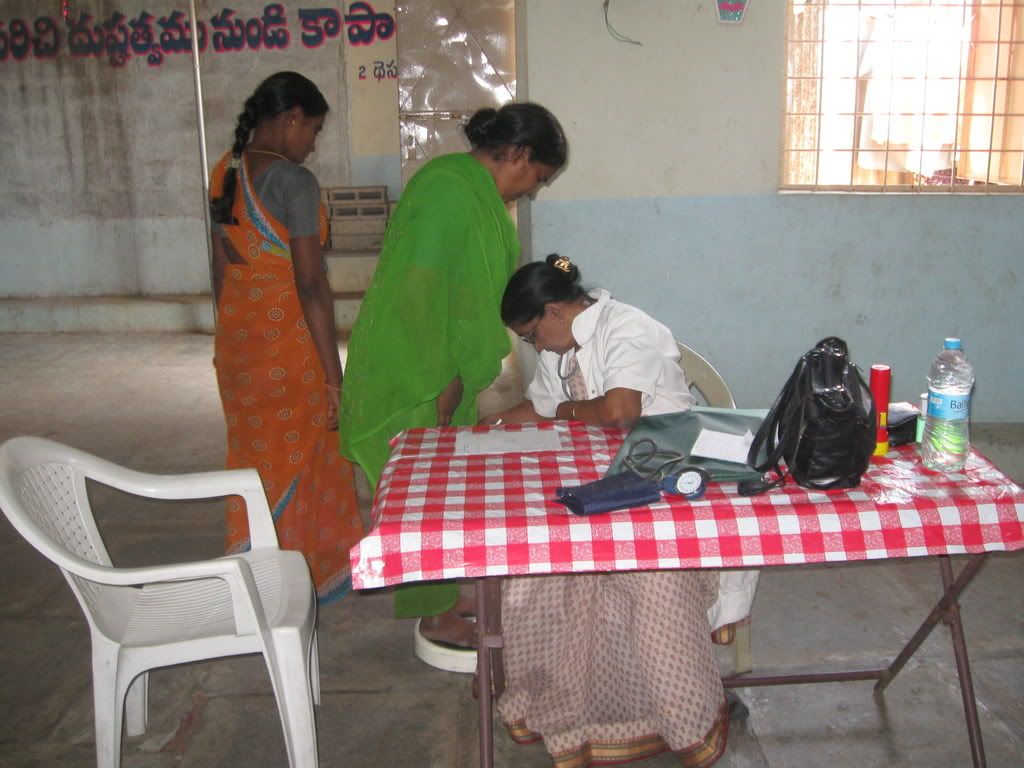 After that he asked about me and the purpose for coming to the Hyderabad city and I told about myself and the purpose. He introduced himself as a Pastor. I don't know what is the meaning of Pastor. Then he explained that he is the Servant of God and preaching the word of God and his name is Rev D. Samson, he is the God Servant for one of the Church in Hyderabad. But I was still not clear what he was talking, then he has taken me to his house and told about Jesus and how he sacrifice his life for our sins. And also he shared his testimony. From that day I was living with the Pastor in his house and started participating slowly in the Prayers and in church activities and growing spiritually. In this two years I worked at different places for earnings. For me it has taken about 2 years time for me to completely sacrifice my life for God.
ONE OF OUR HUTS CHURCH & PASTOR WITH SOME CHURCH CHILDREN HERE